Home Page
News
Care In The
Community
Day Centres
Transport
Accident
Prevention
Equipment
Sale & Hire
Other Services
Volunteers
Donations
Contact Us
Links
Transport Service - Becoming A Driver

SERVE transport assists elderly and disabled people to travel to medically related appointments, e.g. the doctor, hospital, dentist and chiropodist. A SERVE volunteer driver collects the client from their home, takes them to their medical appointment, and returns them home. A small charge is made to cover petrol costs. We are happy to accept the travel tokens issued by East Northants District Council. We can also help those who are housebound with their shopping.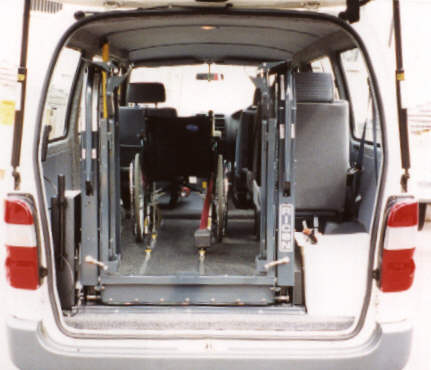 To use our transport service you must first register with us. Registration costs £5 a year. The registration cost is necessary to cover administration costs and provide you with a fast and efficient service. If you do not wish to register (If you only make one or two journeys a year) then a 50p administration fee will apply per journey. However registered users will be given priority over those who have not registered when booking journeys. For more information about registering with the SERVE Transport Service or for an application form please visit or call the Main Office.

We can transport people from Rushden, Higham Ferrers, Raunds, Stanwick, Irthlingborough, Podington, Wymington, Yieldon and Hinwick within these towns or between these towns. We can also provide transport for long distance journeys i.e. Kettering, Northampton and Leicester.

Please ensure to book your journey in plenty of time. Many journeys can often not be arranged at short notice. Also if you no longer require transport please cancel your booking as soon as possible.

To book journeys please visit or call our main office. For contact details please see the Contact Us page.