Care In The Community - Code Of Practice
Supporting Those Who Wish To Stay In Their Own Home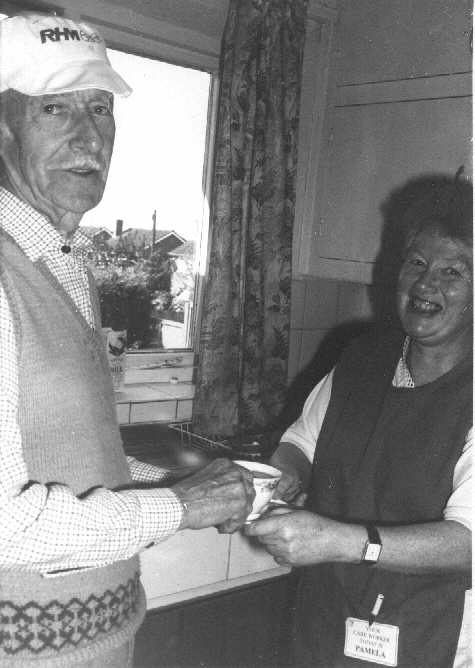 At SERVE we have:



A proven record in providing care to those wishing to remain in their own homes.


Paid care workers who are well trained, can undertake the full range of caring duties, are sympathetic to clients needs and well supported.


Facilities to respond quickly to calls for help.

To back up our Care Service we offer practical help with cleaning, ironing, transport & gardening and will try to meet the needs of individuals. Our wheelchair-adapted vehicles enable us to offer transport to those who are wheelchair bound.

At SERVE we can help:



The frail elderly


The elderly disabled


The young disabled


Those with a mental illness


Those with a learning difficulty
Each request for help is assessed and arranged on an individual basis, paying close attention to the wishes of both client and carer.
For further information, an informal chat or to discuss the cost of our services, please contact us at:
Rushden – 01933 315555
Raunds – 01933 624747

Or visit our main office at 19 Church Street Rushden Northants NN10 9YU